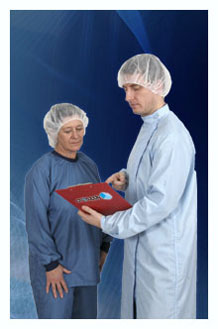 CM Supply Ltd
Southwinds
Sunnyside
Kendal
LA9 7DJ
United Kingdom
tel: +44 (0) 1539 724505
fax: +44 (0) 845 056 4072
e-mail: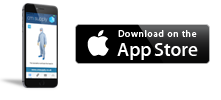 CM Supply Ltd is a privately owned company run by Nigel Slater and staffed by Cleanroom professionals with many years experience in the industry.
Having worked in the Cleanroom industry for over 20 years we have not only developed an extensive knowledge of garment design, construction and fabrics but have also been involved in specific projects for major multinational companies.
We have also worked with most of the Cleanroom laundries in Europe and have an extensive knowledge of Cleanroom garment processing including working practices, contract pitfalls and quality control management.
Nigel has presented Papers and Tutorials at Cleanrooms East (USA), Cleanrooms Europa (Holland), Pharmaceutical Cleanrooms (UK), Nordic R3 (Scandinavia), 3C's (UK), S2C2 (UK) and has written articles for various journals and is currently working on projects with customers in the UK, Ireland, Holland, Belgium and Germany and the
FarEast.
The companies involved in these projects are primarily in the Pharmaceutical, Micro Electronic and Food sectors.