CM Supply Ltd
Southwinds
Sunnyside
Kendal
LA9 7DJ
United Kingdom
tel: +44 (0) 1539 724505
fax: +44 (0) 845 056 4072
e-mail: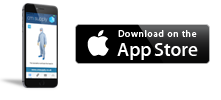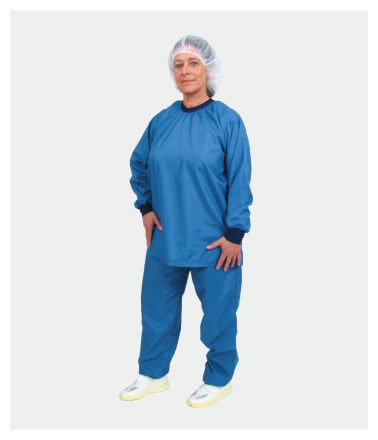 Undersuits are an important part of cleanroom protocol. As well as ensuring that the operators clothing directly under the cleanroom garment is controlled and suitable, they also act as an additional filter to control particles and biopermeation.
T920 is specifically designed as an undersuit fabric. It has a comfortable feel, high air permeability and good wicking properties to draw moisture away from the skin. The standard design is specifically for pharmaceutical areas with a high neck and covered arms complies to the Clean air suit requirement of EN13795
Standard Features
High lycra neck to minimise contamination

Lycra wrist cuffs

Stud closure at the ankle

Raglan sleeve for ease of movement

Tie tape waist
Optional Extras
A full range of alternative closures for the wrist and ankle

Short sleeves

V neck

Elasticated waist

ID/ Penholder

A range of pockets

Company logos and personal names

Laundry tracking devices
Quality
All garments are manufactured under a quality system that ensures full traceability from raw materials to finished product.