CM Supply Ltd
Southwinds
Sunnyside
Kendal
LA9 7DJ
United Kingdom
tel: +44 (0) 1539 724505
fax: +44 (0) 845 056 4072
e-mail: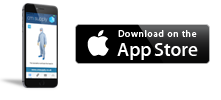 CM Supply Ltd will enable you to maintain the highest standards for your Cleanrooms and other controlled areas as well as enabling you to realise potential savings across your total supply process.
We have a comprehensive range of products which come from our own production and a worldwide network of well known suppliers. We always choose the best product available to suit your particular requirements so we have listed generic products not brand names.
We also offer in house training for Cleanroom staff that will enable you to Qualify garment changing procedures and Cleaning plans.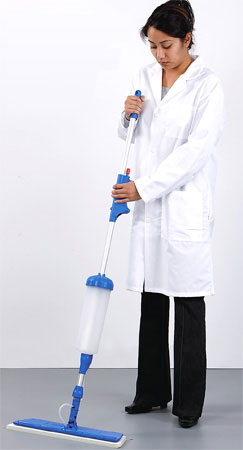 1. GLOVES AND FINGER COTS
Disposable Gloves – these are available in the following materials:
Latex, Nitrile, Vinyl, PE Glove and PU non woven Textiles gloves and glove liners are available in various knitted versions
2. FOOTWEAR
Clogs, sandals and safety shoes – all designed for Cleanroom use
3. WIPERS AND SWABS
Dry wipers in polyester, polyamide, non woven, polypropylene and micro fibre fabrics
Pre-wetted in polyester, polypropylene and non woven fabrics Swabs – knitted polyester, nylon, non woven, foam.
4. STATIONERY
All types of Cleanroom stationary are available – paper, clip board, note books, adhesive labels etc.
5. CONTAMINATION CONTROL MATS AND FLOORING
Peel off stick mats and permanent mats and flooring.
6. DETERGENTS AND CLEANING PRODUCTS
A range of Cleanroom compatible products suitable for benches, cabinets, floors and ceilings – equipment (buckets + mops) and detergents.